Exceptional Cocktails
Our extensive list of classic and signature cocktails, from Espresso Martinis to our signature Benediction VS,
are beautifully presented and handcrafted by Mister C mixologists, using fresh ingredients for a taste of elegance with every sip.
Exquisite Cuisine
Enhance your Mister C experience with our menu featuring elevated classics and late-night snacks,
from Oysters and Wagyu Beef Tartare to Beef Sliders and Chicken Wings,
developed by Mister C's Executive Chef, Chef Sung.
Unique Ambience
Immerse yourself in the cozy and seductive atmosphere of Mister C, complete with velvet walls and a circular fireplace,
and featuring avant-garde entertainment, elite Toronto DJs and special events and experiences,
for an intimate escape within the heart of the city.
MON
TUES

WED

THURS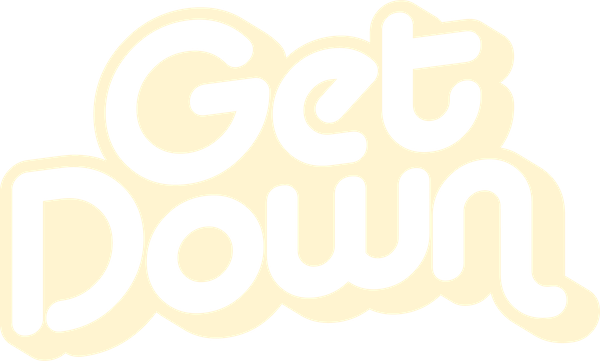 FRI

SAT

Fresh Oysters (6pc) | 27
champagne mignonette
Jack Cheese Quesadilla | 24
fajita chicken, grilled beef
Chicken O'Fire | 23
korean hot and sweet sauce
Caviar Smoked Salmon | 36
Crème fraîche
Buffalo Cauliflower | 17
sambal, sesame, ranch
Steak Tartare | 26
brioche, truffle oil
Crispy Calamari | 26
semolina batter, lemon aioli
House Chicken Wings | 19
honey garlic, bbq sauce
Grilled Tiger Shrimp | 34
edamame, peas, grilled corn, xo sauce
Cheese Platter | 28
selection of local cheese, classic condiments
Parmesan Fries | 17
fresh chopped herbs, chipotle aioli
Beef Slider (2pc) | 17
lettuce, cheddar, mr.c secret sauce
Host your corporate or social function in one of Toronto's most seductive venues, Mister C.
Complete with velvet walls and a circular fireplace, alongside a menu featuring elevated classics developed by Executive Chef Sung,
it's the perfect intimate escape within the heart of the city.
For groups of 20 people or more